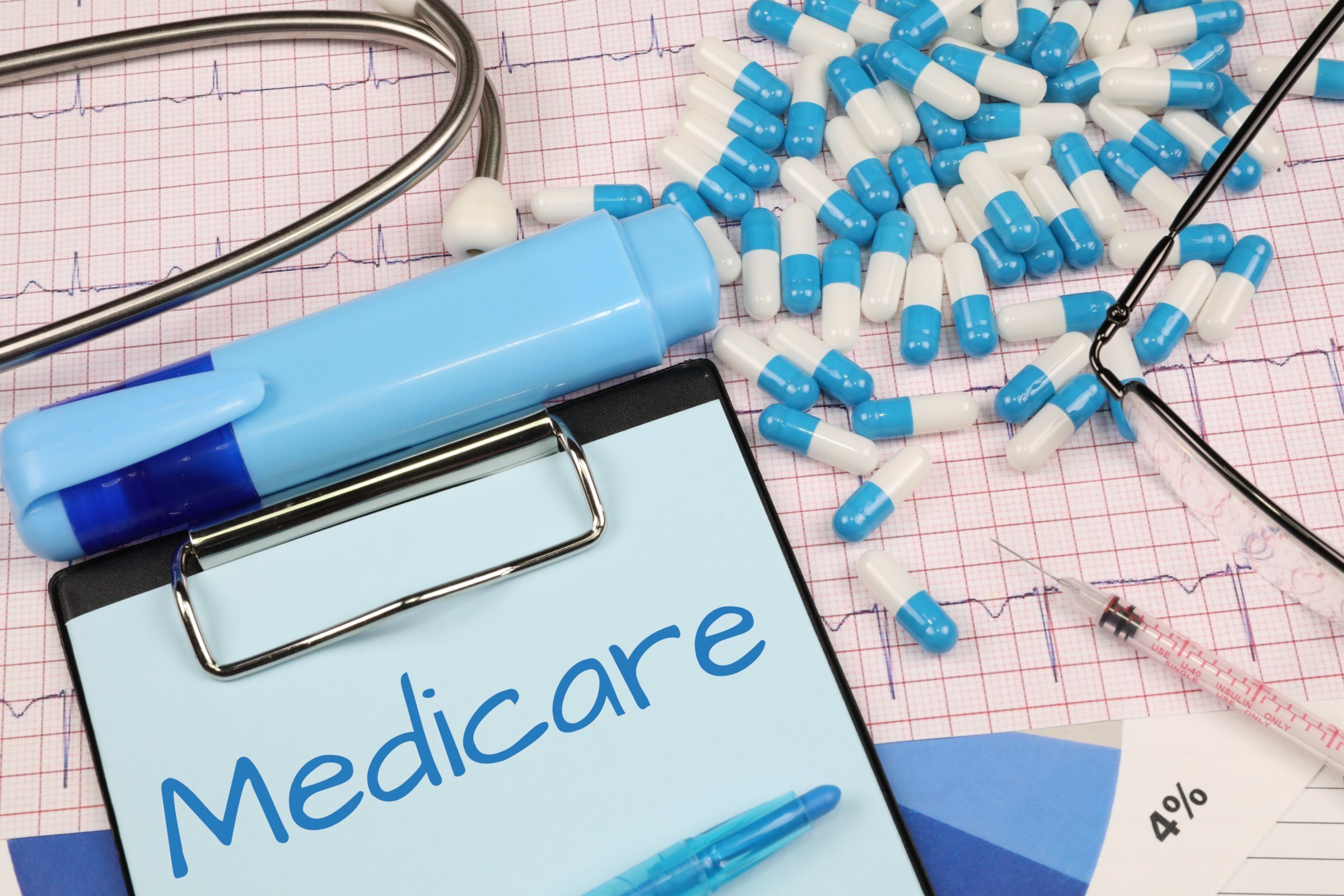 Members & guests – free. 
This program will be presented via Zoom. To join, scroll down to RSVP. The day before the program, all registered attendees will receive an email with the link to join.
This session will debunk 14 commonly held myths about Medicare and Medicaid It will also show you how to prepare for the reality of long-term care, and how to take advantage of opportunities to maximize your quality of life.
About our presenter, Helen Mesoloras, JD, CELA: Helen is one of only a few Certified Elder Law Attorneys in Illinois. She has been licensed to practice law since 2004 and joined Dutton Casey & Mesoloras in 2012, where she is now a Principal Partner. She has been working in the field of elder law her entire career, with a focus on long-term care planning guardianships, probate and trust administrations, and estate planning. Helen represents clients in routine guardianship and probate matters, as well as more complex Medicaid and special needs planning cases.
She has co-authored several chapters in Illinois Institute for Continuing Legal Education publications, chapters in Illinois Jurisprudence (Lexis-Nexis) covering Medicaid planning and basic estate planning, and is a frequently requested presenter for attorney, consumer, and healthcare professionals' groups. Helen was the 2017 President of the National Academy of Elder Law Attorneys Illinois Chapter and was selected as the Outstanding Member of the Year in April 2018. She enjoys cooking and arts and crafts projects.