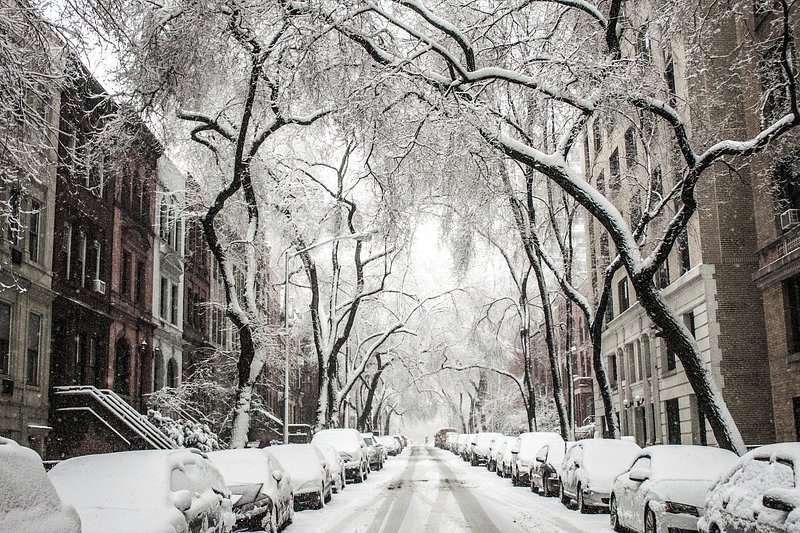 Members & guests: free.
Join us for an engaging hour of learning and interactive fun to ensure a safe and active winter. Learn how to navigate inclement weather, reduce the risk of falling, and care for yourself in the cold. Share your experiences, gather valuable safety tips, and leave ready to embrace Chicago's winter wonderland. Don't let winter keep you indoors – empower yourself to step out and enjoy the city's charm safely!
This program will be held in the Village offices, which have limited space. If you see the message "sold out!" below, please call (773.550.8630) or email the Village office to be added to the waitlist. We frequently have cancellations and may well be able to fit you in! 
About our presenter: Karrie Stanley is an Occupational Therapist and founder of Vitalize Home Therapy, PLLC based in Chicago. Vitalize Home Therapy provides home-based outpatient OT services to older adults via Medicare Part B and private pay options.  Karrie is passionate about her work with older adults and sees her role as a problem-solver and partner to navigate the challenges of aging in order to remain in their home of choice with a lifestyle they find meaningful.  Her areas of expertise include fall prevention, basic home modifications, aging in place and working persons with Parkinson's disease and dementia.  She is also certified in LSVT BIG treatment for Parkinson's disease and the Skills2Care program supporting persons with dementia and their caregivers and families.  Karrie has been an OT for over 20 years and holds a Bachelor's degree in OT from Xavier University and Master's degree in Disability Studies and Social Policy from the University of Illinois at Chicago.