Calendar
Tiny Theatre Presents: Richard III with Babes with Blades Theatre Company
Sunday, October 9, 2022 @ 3:00 pm
Free
Members & guests–$28, available here. Dinner at Pearl's Southern Comfort ( 5352 N. Broadway) self-hosted. The day before the event, a confirmation email with additional details will be sent to all registered attendees.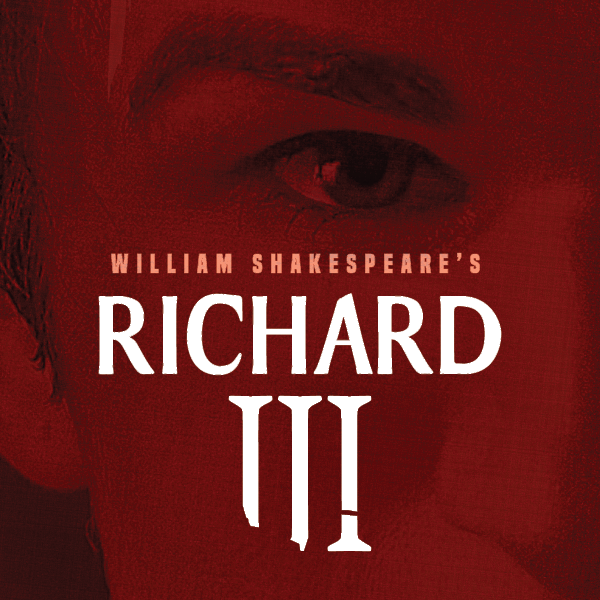 Tiny Theatre will be attending "Richard III" at the Edge Theater (5451 N. Broadway) on Sunday October 9 at 3:00: Aligned with their mission of representing marginalized voices, "BWBTC Shakespeare" specifically features actors of marginalized genders to provide an opportunity for audiences to perceive these classic stories through a new lens. For this production, BWBTC has partnered with UIC's Disability Cultural Center to tell the tale of Richard of Gloucester's rise to power. Casting both disabled and non-disabled actors, this production will not only examine stage combat as a storytelling tool, but interrogate the divide between "regular" theatre and "theatre for the disabled".
Following the play, the group will meet at "Pearl's Southern Comfort" (5352 N. Broadway) for dinner at 5:30. Their marvelous menu is a range of Southern dishes from Gumbo, Catfish, Cornbread and Ribs. To make a reservation call 773.754-7419 for Bobbe's Table.
Tickets are not available as this event has passed.
Reservations required for all events.
For virtual programs, links will be sent to registered attendees via email the day before the event.
For in-person programs, The Village Chicago aims to match participating members by request to Village events when other members who are attending the event are able to provide transportation.  When registering, please let the Village office know if you are able to drive or would like a ride to an event.