Members and guests – free
Location: The Hub, 5151 N. Ravenswood Ave
The Lakeview Pantry works to overcome hunger and poverty, providing a healthy and diverse range of groceries for our Chicago neighbors. Village members will spend an afternoon at their "Hub," assisting with preparation for Home Delivery and their Pop-Up Pantry, prepping goods, packing dairy, bag/box set up, etc. Recipient "shopping" takes place at a different location. Please join us in helping to eliminate hunger in our community.
This event is presented jointly by the Life 3.0 Committee, the Men's Group and the Racial Action Initiative.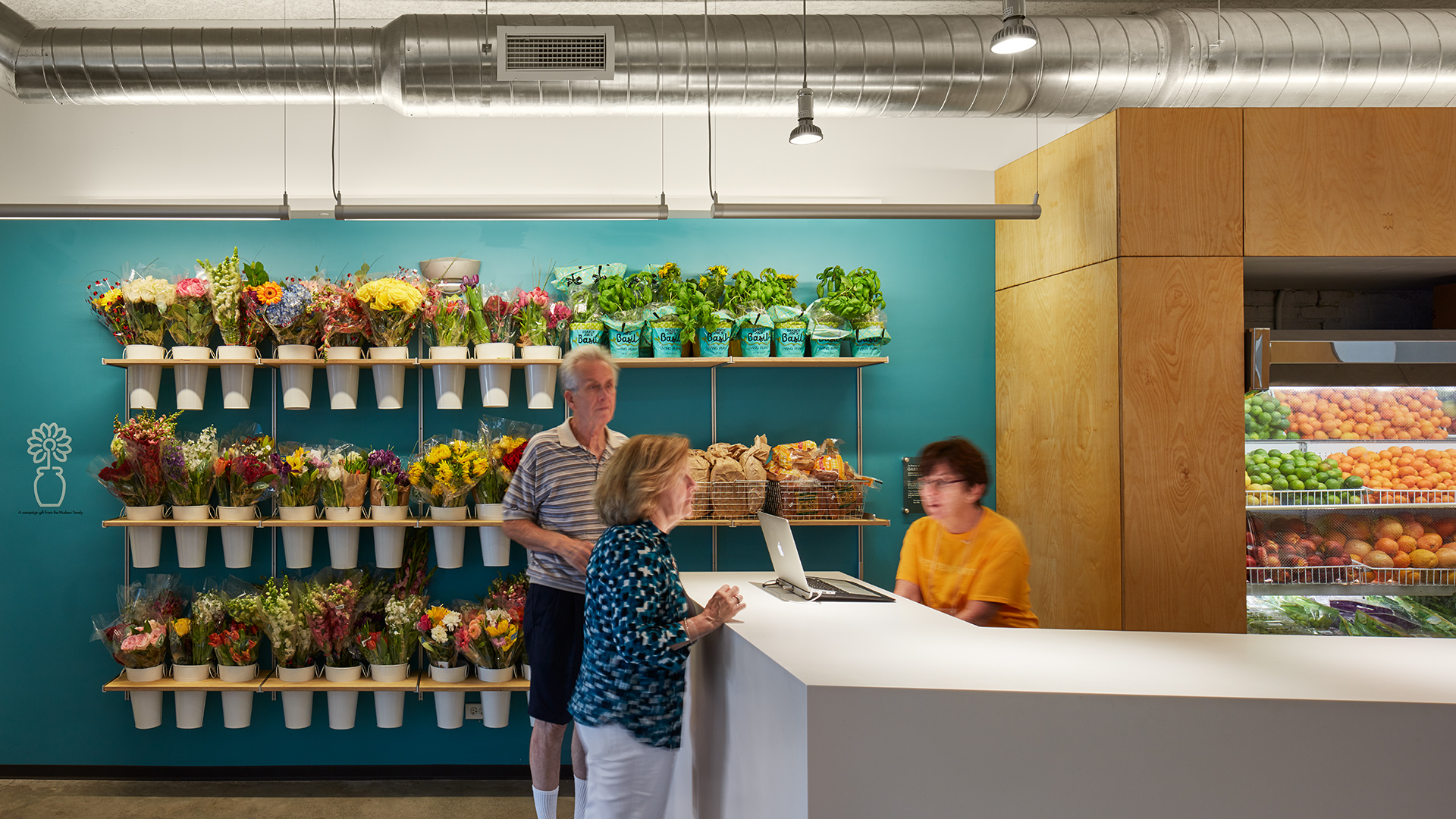 Tickets are not available as this event has passed.