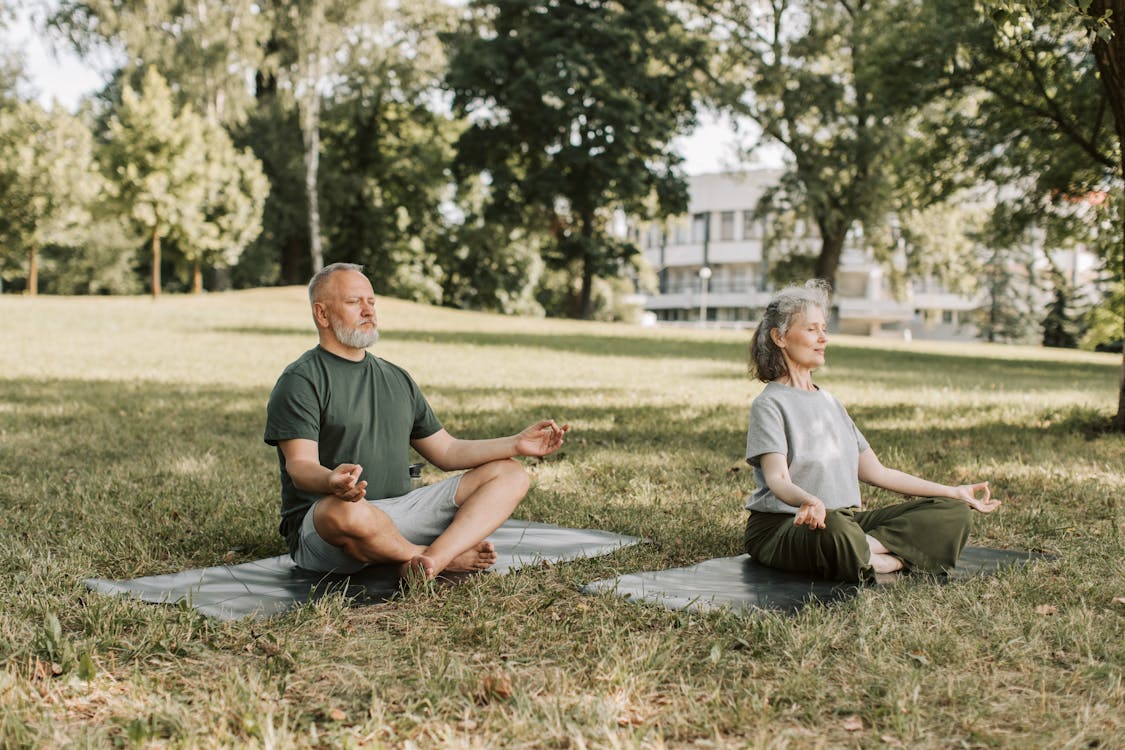 Members $15, guests $20
Empower yourself with knowledge and exercises for overall wellness of your core!
This class delves into the vital connection between breath and pelvic floor health, benefiting both men and women. Discover how proper breathing techniques can strengthen and maintain a healthy pelvic floor, addressing issues like torso stability.
Our expert instructor will guide you through a holistic approach, combining theory and practical exercises to empower you with the tools necessary for a balanced, active, and confident life. Don't miss this opportunity to unlock the secrets of pelvic wellness through the power of breath. Join us to harmonize your body for a healthier, happier you.
This program will be presented live via Zoom, and recorded. All registered attendees will receive a link to join the day before the event, and a link to view the recording, good for two months after the event. To register, click the link above which lists the program's price.
Please note: Although every effort will be made to ensure a safe enviroment, all attendees will be asked to fill out and return a brief waiver. 
About our instructor:
Jill Stein
(pictured), is a group exercise instructor and certified personal trainer with a special interest in working with older adults. She ran the Fitness and Wellness Class Program at Northwestern Memorial Hospital for 15 years. Jill provides individualized support and attention in her classes.