Members & guests: Free. Online RSVP for this program has ended; to join please contact the Village office at 773.248.8700.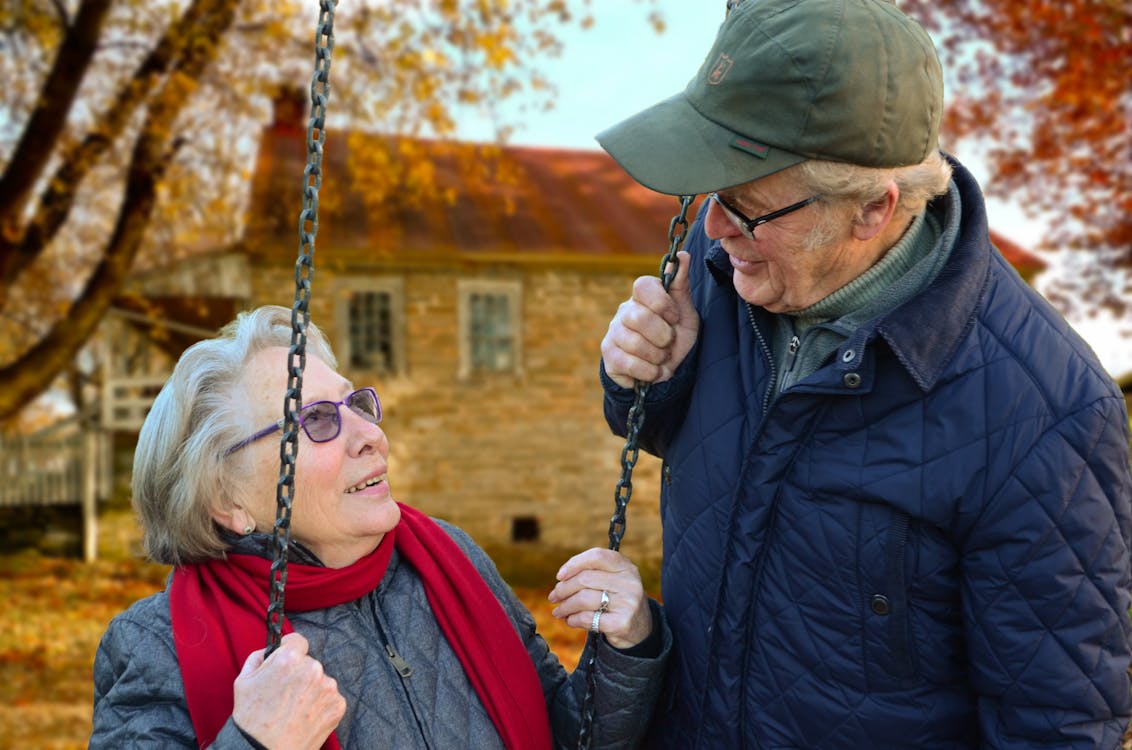 This program will be presented online via Zoom.
Join us for an event designed specifically for caregivers of individuals with dementia. Our program will provide a unique opportunity for caregivers to connect with others who share similar experiences and challenges. This facilitated conversation will be led by Jen Hurd, a specialist in dementia care. Jen has extensive experience working with individuals with dementia and their caregivers, and she will provide valuable insights and resources to participants throughout the event.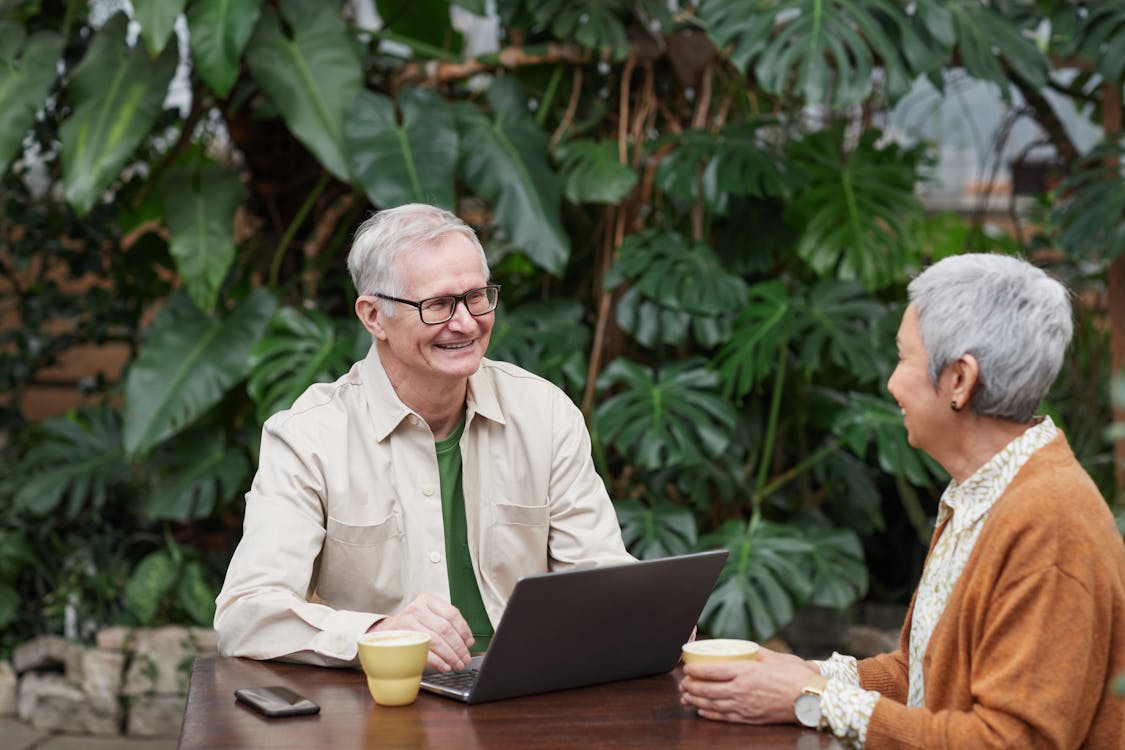 Through guided discussion and interactive activities, participants will have the opportunity to share their stories, ask questions, and learn from one another. This program is designed to create a safe and supportive environment where caregivers can connect with others who truly understand the ups and downs of caring for someone with dementia. Whether you're a new caregiver or have been caring for someone with dementia for years, we invite you to join us for this informative and engaging event.
Tickets are not available as this event has passed.