Members – $15; Guests-$20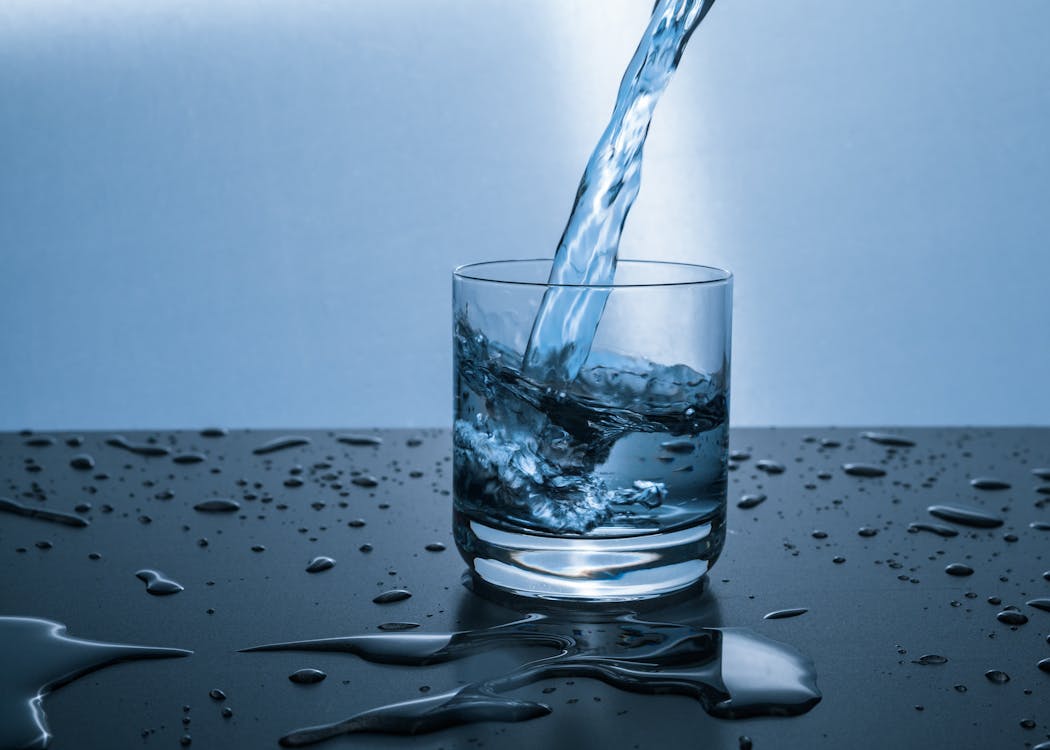 Water is essential for every cell in our body to work properly.
Come get a recap of the first hydration workshop, learn about how the right balance of electrolytes supports your hydration, the signs of over-hydration, and how to avoid it. We will also talk about our Chicago water and possible water filtering options. Join us for an active discussion!
About our presenter, Jill Stein
Instructor Jill Stein is a veteran group exercise instructor and personal trainer with over 20 years of experience and over 15 years experience working with older adults.