Members & guests: free – suggested donation of two canned food items for CLL's Social Service Center.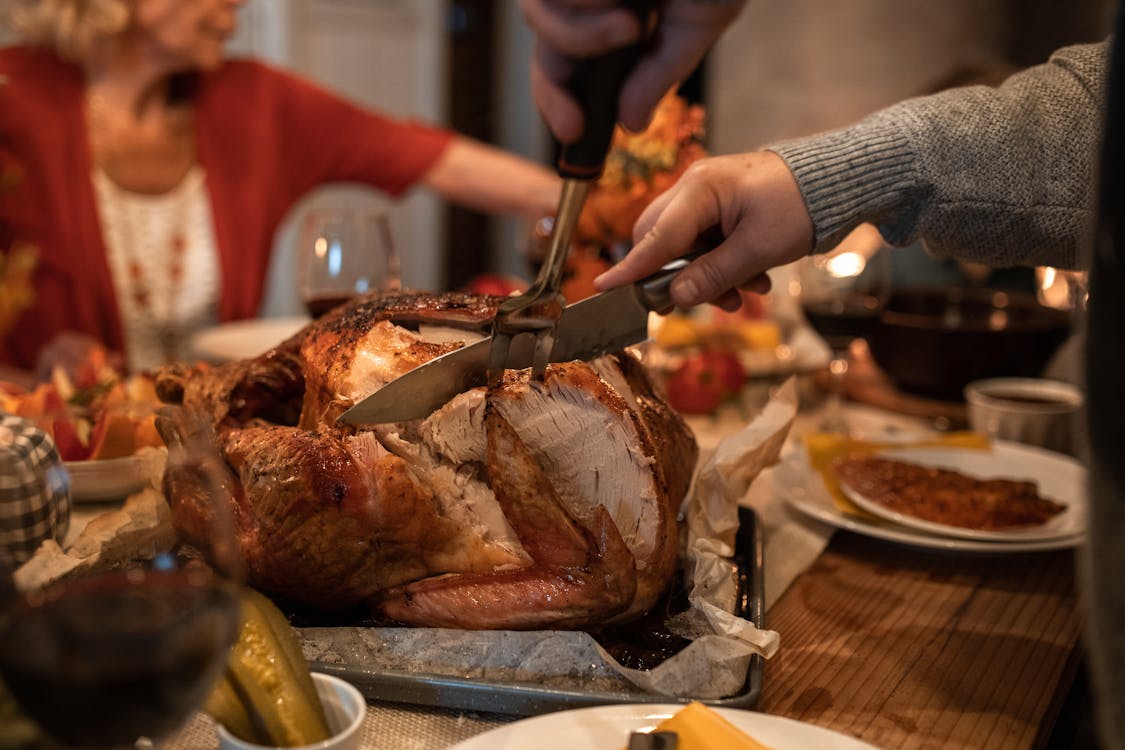 'Tis the season! Many of us view the winter holiday season as a time for indulgence. Our festivities tend to center around giving, sharing love and- you guessed it, food. Let's tie these pieces together by learning how nutrition relates to brain health, practicing the concept of mindful eating, and gaining insight about nutrition more broadly. We will delve into science, relaxation and tips for eating well into this season and beyond. Plus, there will be plenty of time to ask questions, share strategies and get acquainted with like-minded individuals.
About our presenters:
Brooke Nanni, MPH, is the Brain Health and Memory Loss Program Manager for the Village. Brooke is a social service and public health professional who is (in her words!) ecstatic about joining the team at The Village and getting to know all the members. Brooke obtained undergraduate degrees in psychology and speech pathology, then in 2016 earned a graduate degree in public health. She started her career in the intellectual disabilities field, and began working with older adults within a senior living community, and from there went into legal guardianship/program management. Most recently, Brooke has been with the Alzheimer's Association as part of a lifestyle intervention research study which aims to protect brain health in older adults.
Jill Stein is a certified level 2 sound healer, and AFAA certified group exercise instructor and personal trainer with over 20 years' experience working with older adults. She ran the Fitness and Wellness Class Program at Northwestern Memorial Hospital for 15 years and has been teaching classes and workshops for The Village for more than 3 years. She provides individualized support in her meditations and classes.
Jen Muczynski, RD, is a Registered Dietitian who specializes in helping clients take control of their health by losing unwanted fat, balancing their blood sugar and learning the skills and habits necessary to optimize their health. Jen has been in the health and wellness field for over 22 years. Most of her career prior to becoming a mom of 3 girls was spent in hospitals and long term care facilities where she was responsible for providing nutritionally adequate meals and education based on patient's medical diagnoses, allergies and preferences. Everything changed 5 years ago when she decided to leave the traditional medical model and focus her efforts on health creation and behavior change.
Tickets are not available as this event has passed.