Members & guests – free.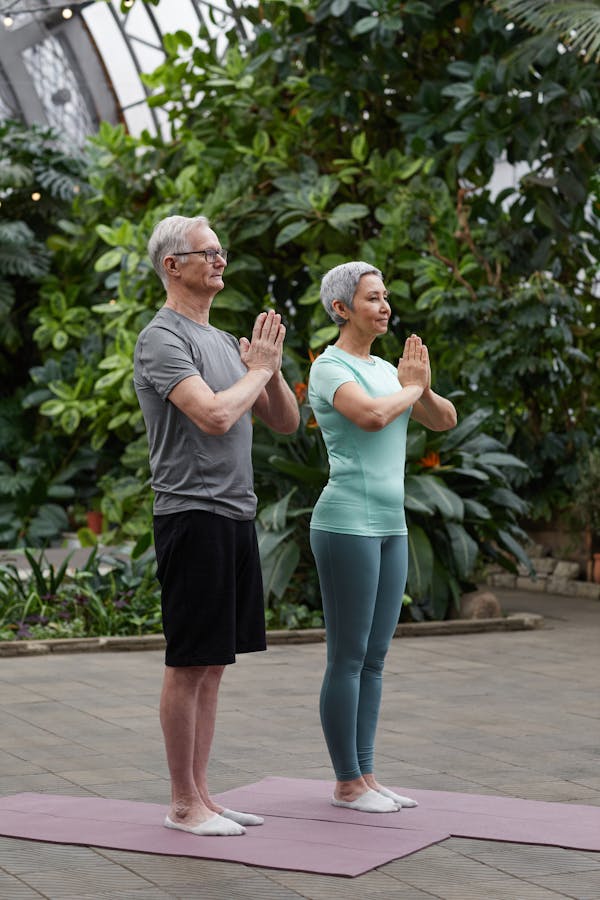 This program will be presented via Zoom. To register, scroll down. All registered attendees will receive a reminder email with the link to join the day before the program.
Are you interested in learning how keeping our bodies healthy can positively impact our brain health? This presentation will look into this connection, provide some helpful tips to start making positive changes today, and give us a strong foundation to keep a healthy body and brain- regardless of our age.
About our presenter: Mindy Dershem (pictured, right) is an American College of Sports Medicine Clinical Exercise Specialist whose background includes cardiac rehabilitation, group fitness, and positive lifestyle interventions for the protection of brain health.