Calendar
Lunch at Dom's Kitchen & Market Hosted by the Coffee Chat Group
Wednesday, November 16, 2022 @ 1:00 pm
Free
Members & guests–lunch self-hosted. To RSVP, please scroll down. The day before the event, registered attendees will receive a confirmation email with additional details.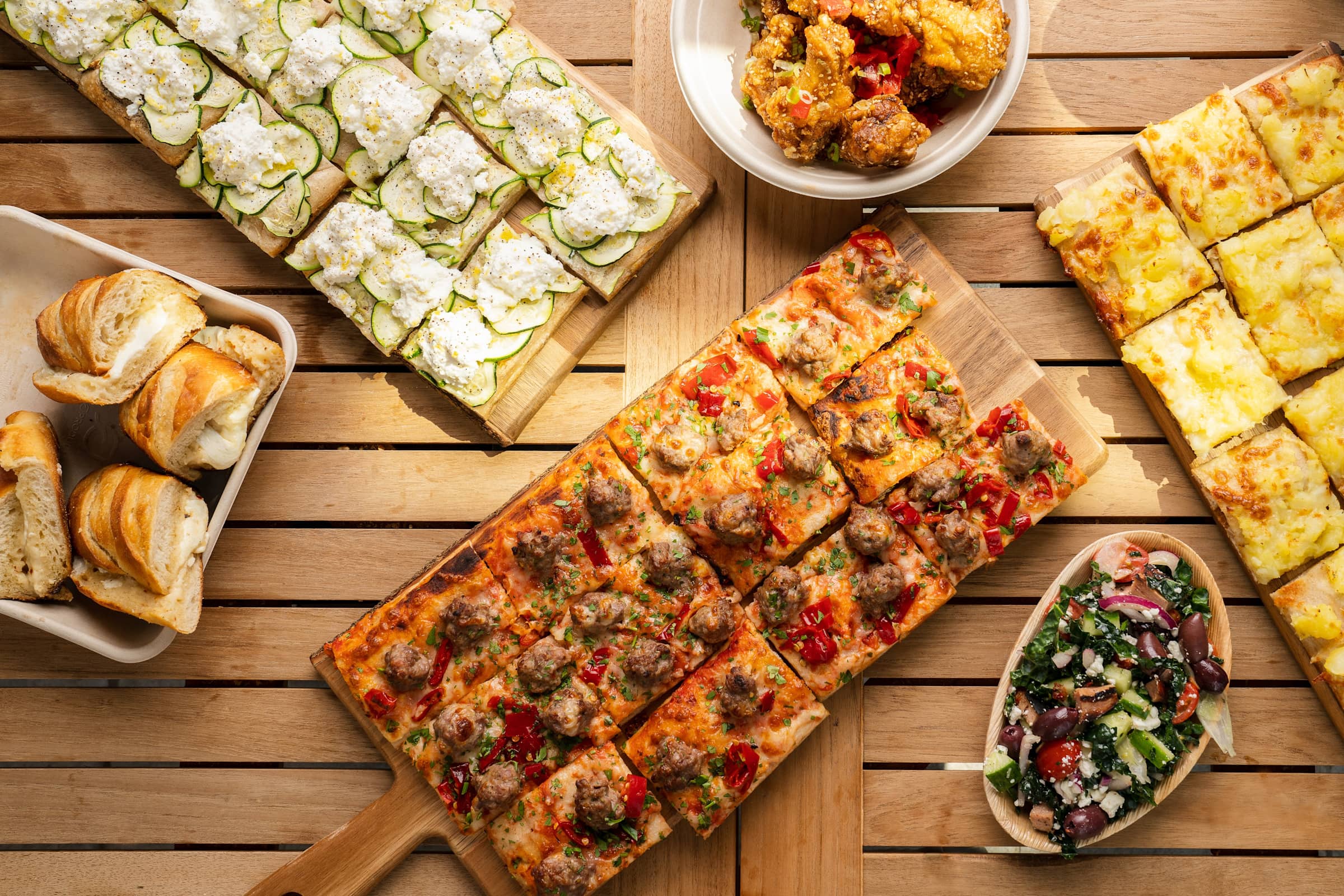 Spend a delightful afternoon with The Village Chicago Chat Group members and friends for lunch at Dom's Kitchen & Market. Experience delicious pizza with Gabriel Bonci's pizza with dough imported from Italy. A Dom's staff member will give a brief overview on the history of the restaurant in the store with a short tour.
RSVP with The Village is mandatory, please! Janice will welcome you inside the entrance way. There is ample parking and the location is accessible.
Tickets are not available as this event has passed.
Reservations required for all events.
For virtual programs, links will be sent to registered attendees via email the day before the event.
For in-person programs, The Village Chicago aims to match participating members by request to Village events when other members who are attending the event are able to provide transportation.  When registering, please let the Village office know if you are able to drive or would like a ride to an event.