Members & guests – $15 (click here to purchase)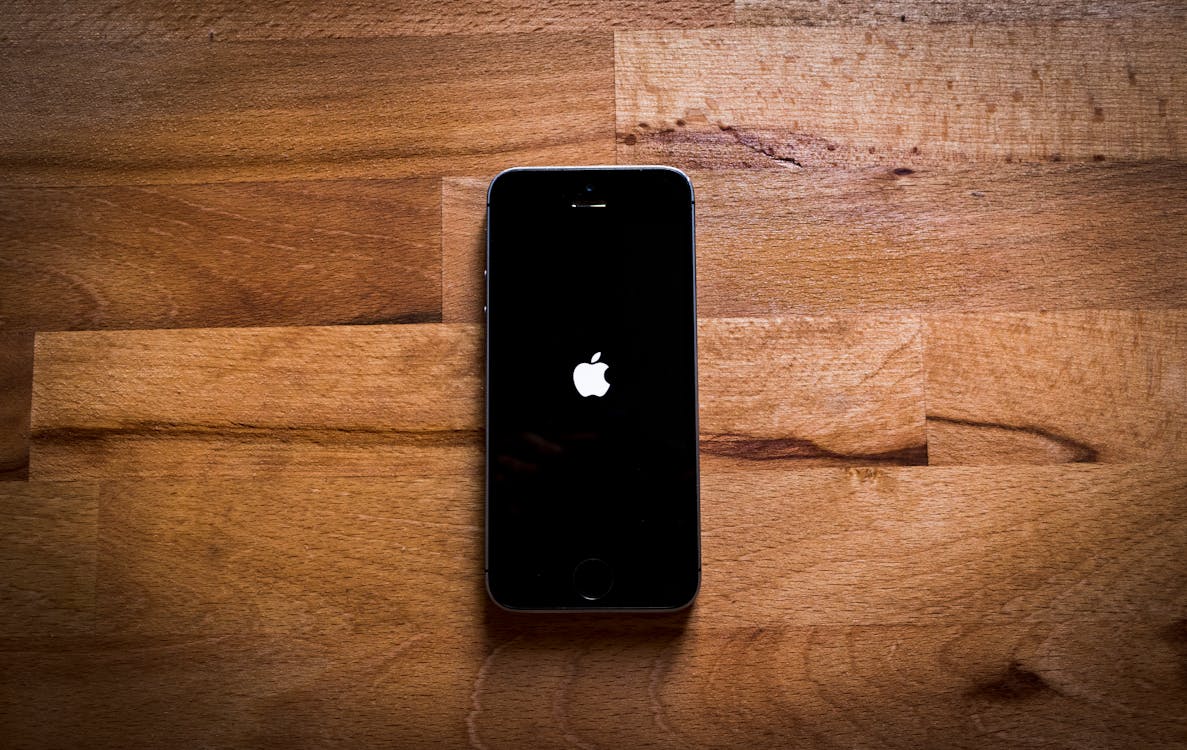 This program will be presented live on Zoom, and will be recorded. When you register, you will gain access to the recording for one month – that way, you can watch the content even if you are not able to join on April 20!
The Mac Tutor is returning to the Village!
A NEW iOS upgrade is more than just the big banner features. Changes that make things better. And iOS16 does that, and iPadOS16. Our instructor, Mr. Joe Daddezio, formerly of Apple Inc., was born and raised in Lincoln Park. During his career as The MacTutor, Joe has helped thousands of folks get more from their Mac, iPhone, and iPad. Please make sure to have installed iOS16.3.1 prior to this session.