Members & guests–$15 to attend live tutorial OR view a recording. The day before the event, a confirmation email will be sent to all registered attendees with details to join via Zoom.
You may know how to make phone calls, send text messages, and check emails, but did you know that you can use your phone to get on the CTA? Di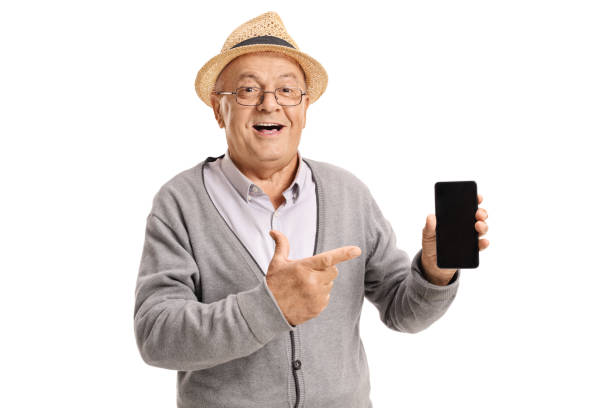 d you know you have an alternative to using Uber or Lyft if you want to summon a ride from your phone? There is a lot hiding in the app store for you, waiting to be discovered, and Joe Daddezio is here to demystify it for you in a fun, friendly Zoom session.
What's more, if you're not available for the live class, you can still sign up and receive a recording of the session for you to watch whenever is convenient for you! Get ready to make the most out of your Apple devices, on your own time.
Our instructor, Mr. Joe Daddezio, formerly of Apple Inc., was born and raised in Lincoln Park. During his career as The MacTutor, Joe has helped thousands of folks get more from their Mac, iPhone, and iPad.
Can't Make It? Register to View Later!
Joe will be recording this session for any registered users to view later! To access the recording, simply register for this event and we will email you a link to view the recording online for up to one month after the live tutorial.