Members and guests – free
Join us for the second installment of Reading the Rainbow, a book club exploring the LGBTA experience where everyone is welcome. This month's selection is Maggie Nelson's The Argonauts. Exploring love, motherhood, and identity, Nelson draws upon her background in philosophy to create an original and thought-provoking memoir that solidified her as one of contemporary literature's most exciting voices.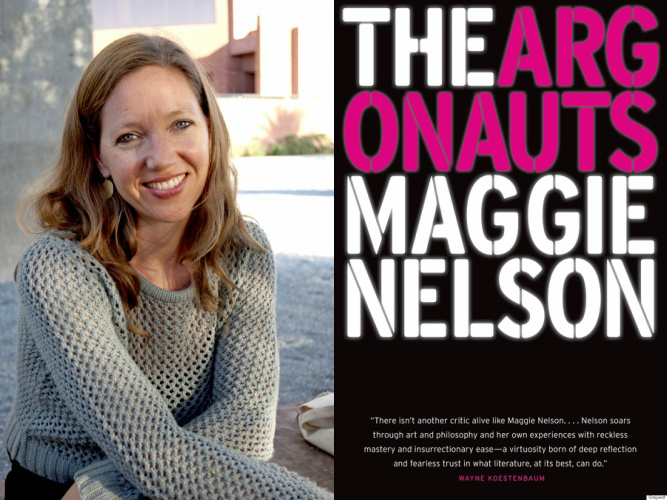 Thanks to host Callie Alton & the LGBTA Committee for sponsoring this event!
Tickets are not available as this event has passed.