Members & guests: free.
Location: via Zoom. To RSVP, scroll down. The day before the program, all attendees will receive a link to join.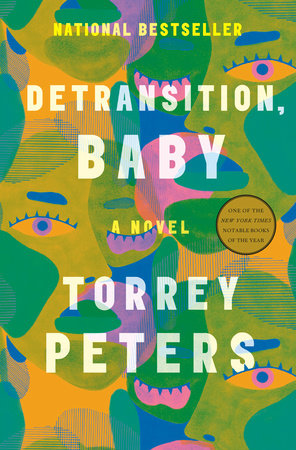 Reading the Rainbow is a fun and inclusive book club that explores LGBTQIA+ experiences and literature. At the Village, 'A' stands for 'Ally', and we welcome people of all genders and identities into our engaging discussions!
For June, we will be reading Torrey Peter's Detransition, Baby. This 2021 debut novel achieved acclaim, and some controversy, for its honest, clever, and complex story of three women, transgender and cisgender, an unexpected pregnancy, and their exploration of parenthood, relationships, and identity.