Members & guests: free
To RSVP, please scroll down. The day before the event, a confirmation email will be sent to registered attendees with details to join via Zoom.
Join member Gloria St. John for an informative discussion on green burial, a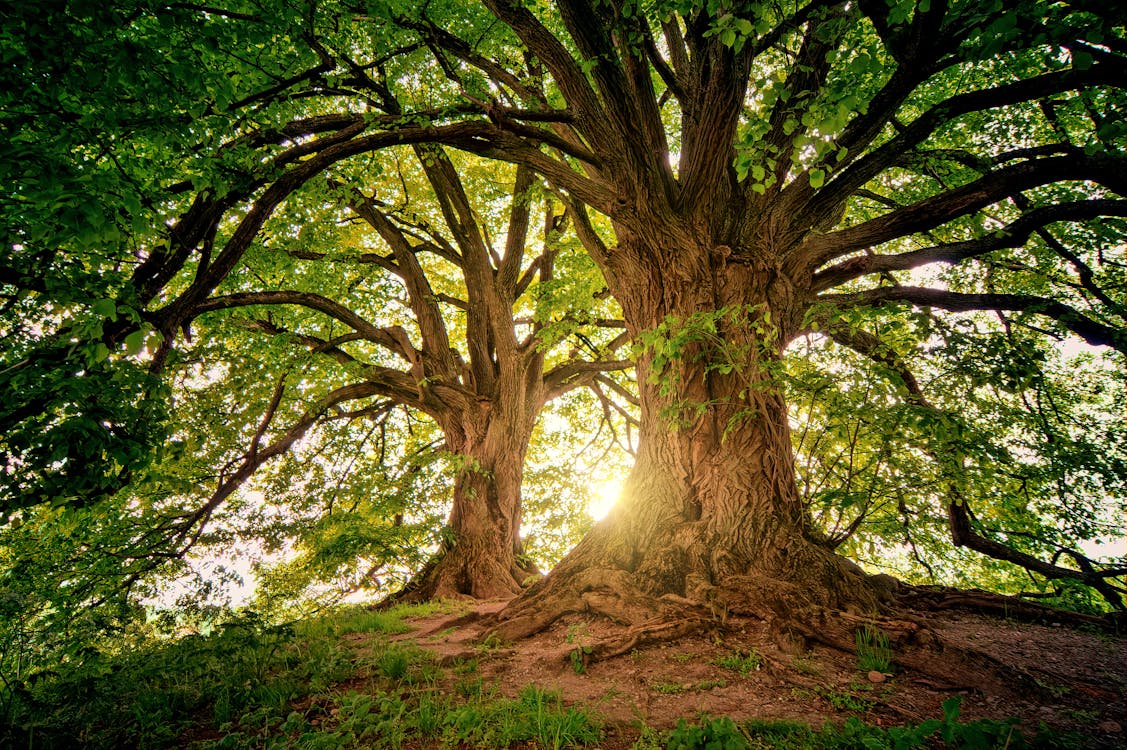 way of caring for the dead with minimal environmental impact. Gloria will share more about the history and process of green burial, how to make arrangements using local resources, and tips on exploring related subjects such as home funerals. Consider green burial as a way to ensure that your ecological values are honored even at the very end of life.
Tickets are not available as this event has passed.