Member and guests: free. Online RSVP for ths program has ended, but you are still welcome to join! Please contact the Village office and a member of our office team will send you the information to log on to the Zoom and join the disucssion.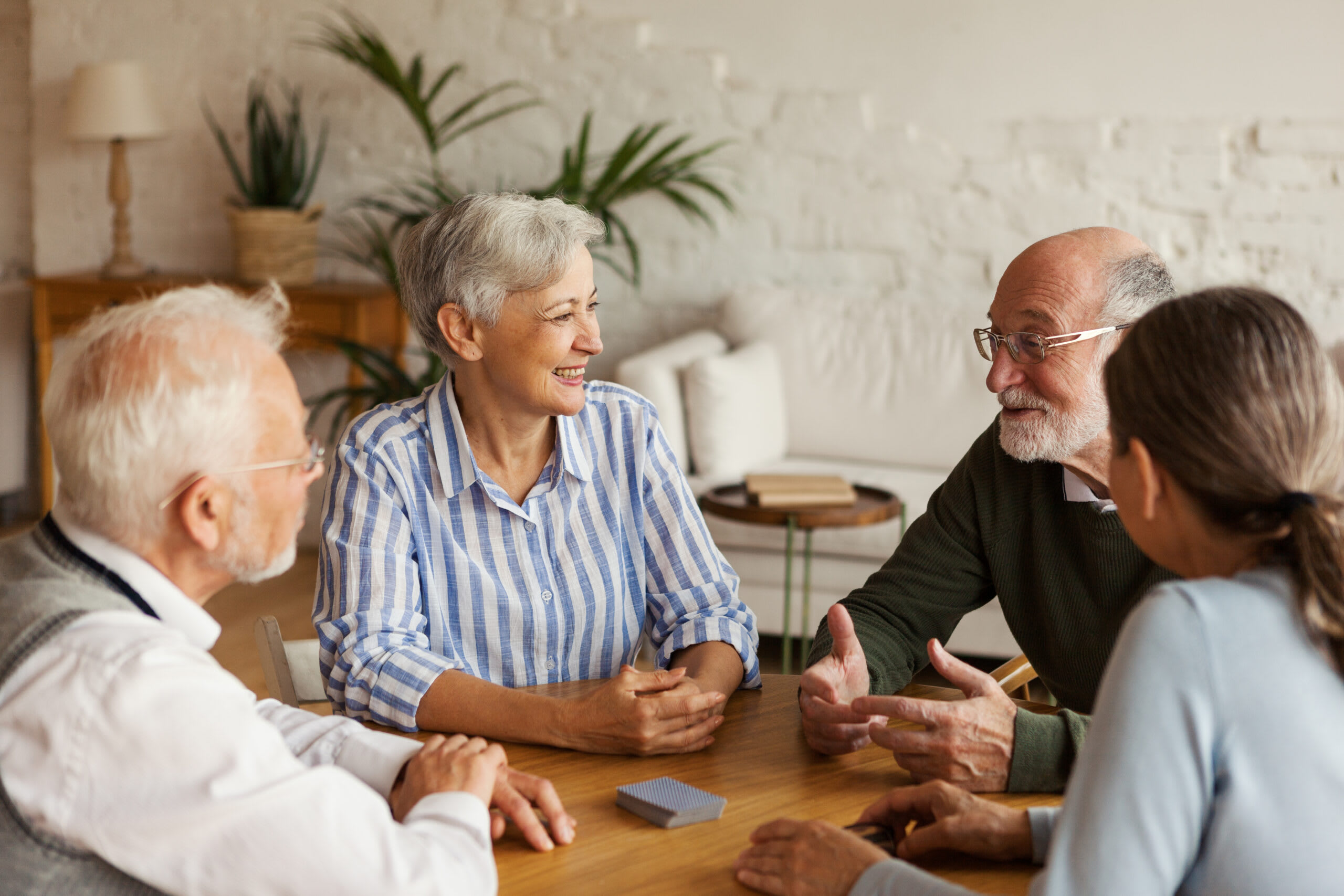 After an interesting and free-ranging discussion, the people who attended the first session of this group on July 6 decided that what they really want to talk about are the things that are sometimes hard to talk about – "solo aging" for example. So that's the new plan. We will meet on the first Wednesday of every month at 3 :30 PM as a safe and understanding group of older individuals who want to share, vent, celebrate, commiserate, laugh, and talk about whatever is on their minds. Please join us.
Tickets are not available as this event has passed.