Please join us on Monday, May 16 for a free live taping introducing a new initiative from Chicago Innovation and The Village Chicago: Turn the Page on Age.
Here's what you can expect to gain from attending this event:
Be inspired by people who are combating ageism and debunking myths about getting older
Discover ways to nurture and harness the unique talents of older adults in your lives and organizations
Re-imagine what aging means for YOU by understanding how we can all compose our best lives as we age
This event will feature a networking reception and a taped panel discussion moderated by WBEZ's Michael Puente, with panelists Kim Hunt, Executive Director of Pride Action Tank; Tom Kuczmarski, Co-Founder of Chicago Innovation and Mary O'Donnell, President of RRF Foundation for Aging. So come prepared to gain a fresh new perspective from leaders in the community about how they're re-envisioning age.
RSVP through Chicago Innovation HERE.
Now it's time to meet your panel:
Moderator—Michael Puente is a reporter at WBEZ Chicago, where he
covers news and issues primarily in Northwest Indiana, Chicago's Southeast side and South Suburbs. Michael's stories on WBEZ have earned more than three dozen awards including from the Indiana and Illinois Associated Press broadcasters associations, Indiana Society of Professional Journalists, the Chicago Headline Club, and National Headliner Awards.
Panelist—Kim Hunt is the Executive Director, Pride Action Tank/Sr.
Director, Policy & Advocacy Operations at the AIDS Foundation of Chicago. The Pride Action Tank is a multi-issue think tank and project incubator that uses design thinking and other collaborative strategies to co-develop solutions that address challenges facing individuals and groups within LGBTQ+ communities.
Panelist—Tom Kuczmarski is the President and Founder of the global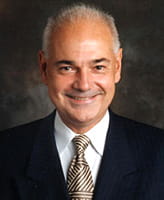 consulting firm Kuczmarski Innovation, and an internationally recognized expert in the innovation of new products and services. Over the course of his career he has helped hundreds of clients, ranging from small businesses to Fortune 100 corporations, learn to systematically unlock the value of innovation. And of course, he is also the co-founder of Chicago Innovation, the year-long series of events and programs aimed at celebrating, educating and connecting innovators in Chicago.
Panelist—Mary O'Donnell is the President of the RRF Foundation for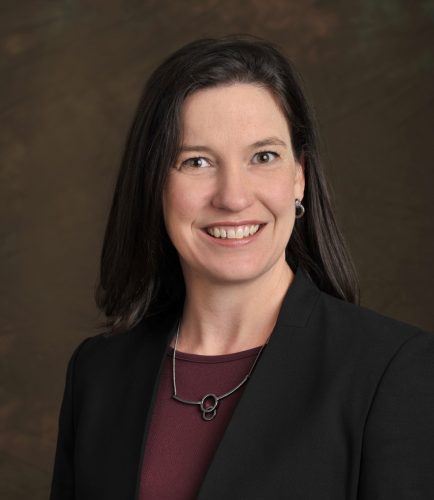 Aging, which works to improve the quality of life for older people. RRF is one of the few private foundations in the United States devoted exclusively to aging issues. And the organization's vision is that ALL older people will continue to be valued and respected as participants in and contributors to our communities.