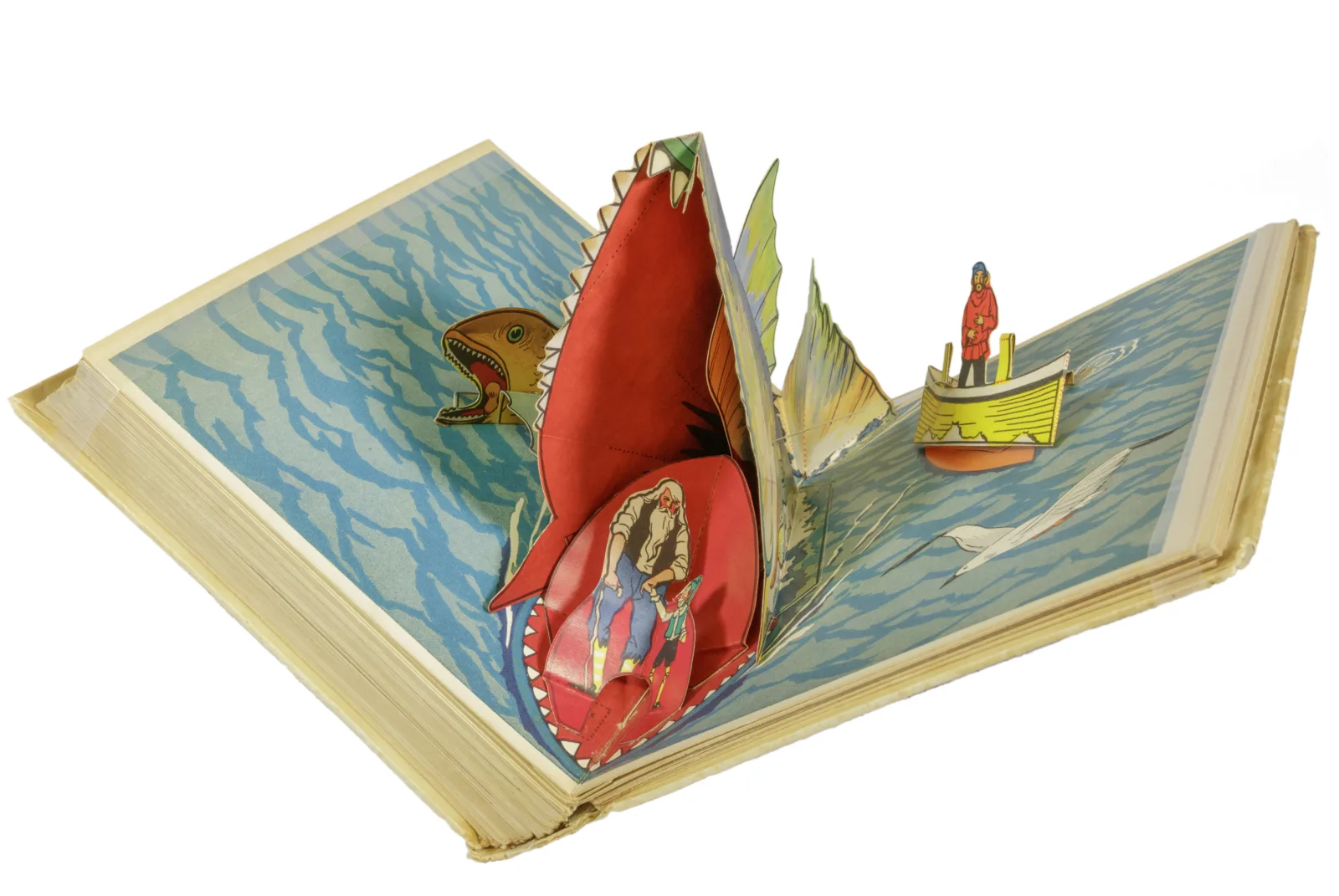 Tour at 10am. Optional lunch at Tempo Cafe (6 E. Chestnut St) to follow.
Members & guests: free to register and tour the exhibition; lunch self-hosted.
Online RSVP for this program has ended; to join, contact the Village office at 773.248.8700.
This engaging exhibition at the Newberry Library displays the evolution of interactive pop-up books over centuries, featuring fascinating works such as a 1483 astronomical calendar and 1775 battle map. (Preview the exhibition
here, on the Newberry's site.
) Join member Carol Bryant for an informal tour of the free exhibition followed by lunch at nearby
Tempo Cafe
.
Tickets are not available as this event has passed.