Member and guests: free. To RSVP, please scroll down. The day before the discussion, a confirmation email will be sent to registered attendees with details to join via Zoom.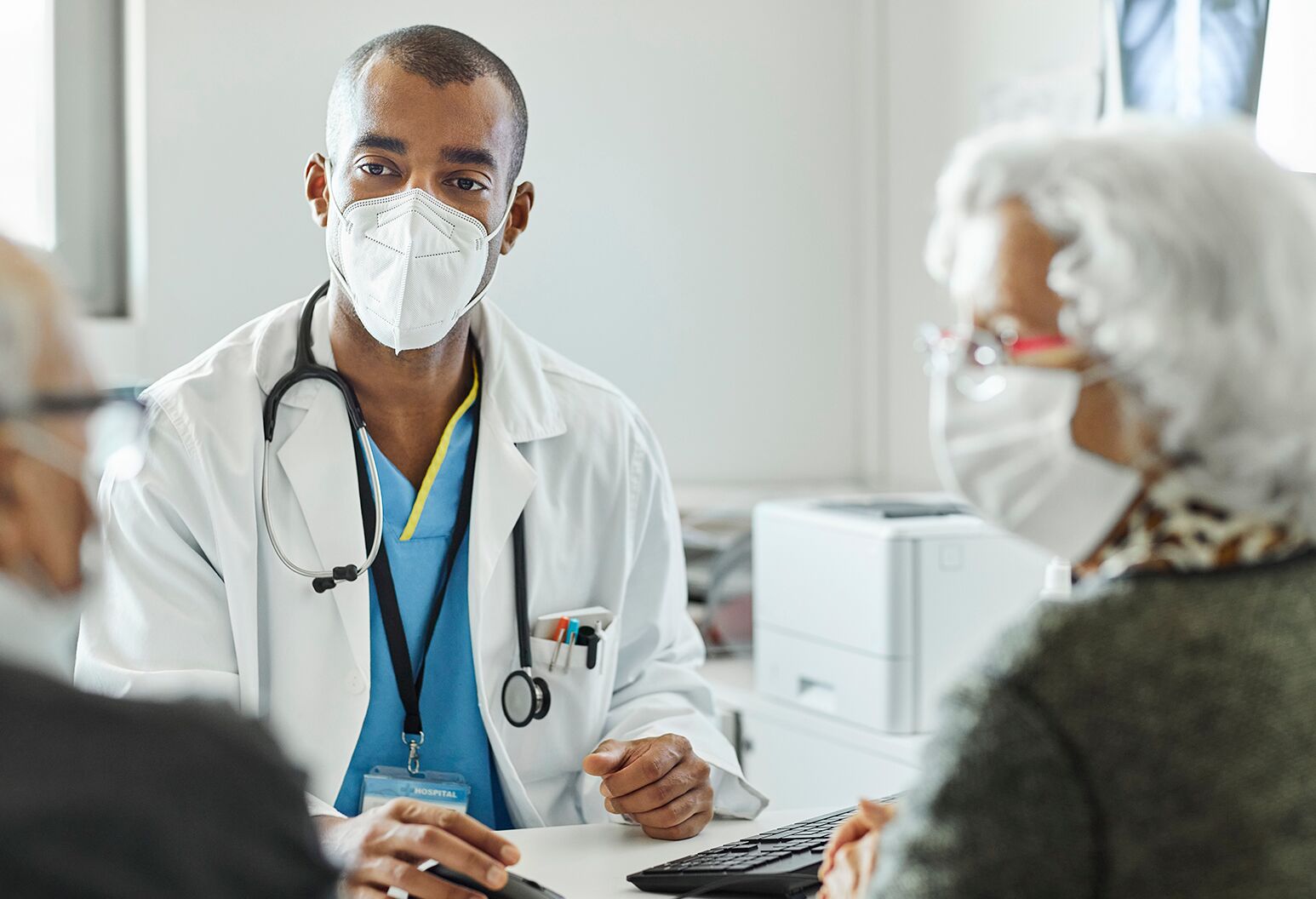 You are invited to join the newly formed Ageism discussion group as they take up this important topic. There will be a short presentation of facts and figures on how ageism in health care manifests and how to recognize it, after which we will share our own experiences and ideas.
The Ageism discussion group will meet monthly on the first Wednesday of the month to explore society's and our own expectations and assumptions about age, the impact these have on our health and well-being, and what we can do about it.
Tickets are not available as this event has passed.