Members and guests – Free!
Online RSVP for this program has ended, to join please contact the Village Office at 773-248-8700.
This ongoing Village discussion group meets online the first Wednesday of each month to discuss a selection of short readings from an anthology published by The Great Books Foundation.
In 2023, we will read the selections in "Counterparts" from the Great Books Foundation. These readings are very accessible selections by authors such as Oscar Wilde, David Sedaris, and Betty Friedan. Come join the conversation! This discussion group is now in its thirteenth year, but new members are encouraged to join! The readings are short and stimulating, the conversations are lively, and the group is very welcoming to new participants.
For August, the group will read the sections on Gender: "Lilies" by John Ruskin and "The Feminine Mystique" by Betty Friedan.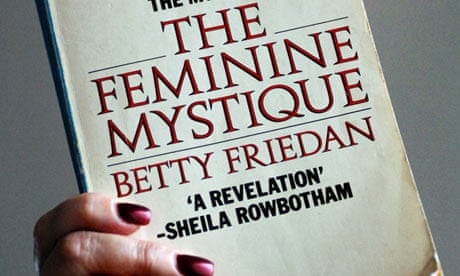 Tickets are not available as this event has passed.