Members & guests – free.
Online RSVP for this program has ended; to join the waitlist please call the Village office at 773.248.8700.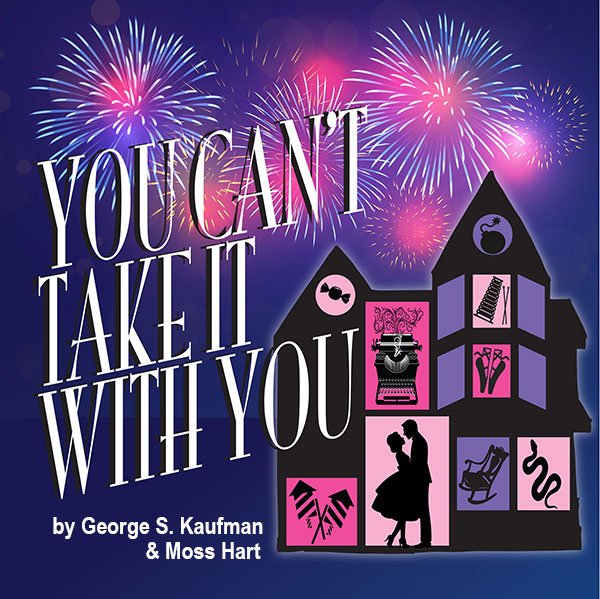 Last summer, two Village members organized a play reading at one of their homes to see if there was any interest. There was. Those who attended said,"That was really fun – let's do it again!" And now we're making plans for the third reading to be held Tuesday, October 31, also at a member's home.
You are invited to take a part in You Can't Take It with You by George S. Kaufman and Moss Hart. This comedy premiered on Broadway in 1936 and won the 1937 Pulitzer Prize for drama. It's a madcap, idealistic comedy about how fulfillment in life comes when you do what makes you happy. After the reading, those who are interested can stay on to talk about the play.
Tickets are not available as this event has passed.