Members & guests – free. This program will be presented live via Zoom. To register, scroll down. All attendees will receive an email with the link to join the presentation the day before the event.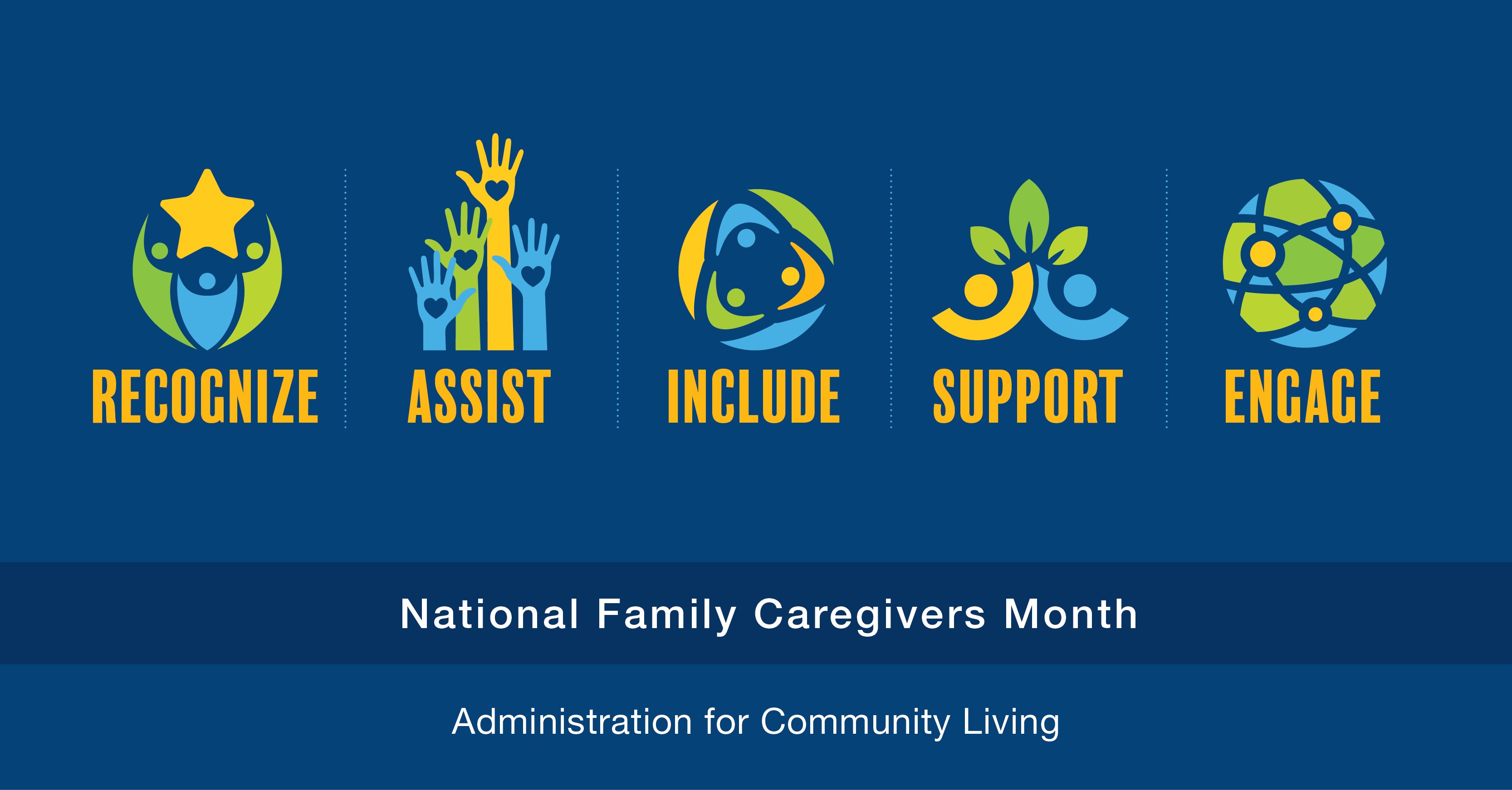 Join us as we kick off National Family Caregivers Month with a webinar specifically designed to support and engage family caregivers!
Taking care of a friend or family member is definitely a labor of love. However, caregiving can also be extremely stressful. This presentation will discuss the physical, emotional, and financial stressors that caregivers may face. We will also explore tips and strategies for self-care. Caregivers need to take care of their own well-being in order to be able to care for another person.
Participants will hear current caregiving statistics and facts. They will engage in discussions about the stressors that caregivers face. Participants will be provided with strategies for self-care and resources that may help caregivers navigate their many responsibilities. We will encourage attendees to think about their own experiences with caregiving, past, present, and future; and how to prioritize their own wellbeing.
About our presenter: Maureen Burns (she/her/ella) is a Community Health Worker /Promotora de Salud with The HAP Foundation. The HAP Foundation is a nonprofit leader with a refined focus to elevate access to and increase understanding of serious illness and hospice and palliative care through community and clinical education, workforce development, research, and advocacy. Maureen works in and around Rogers Park, providing free community education and linking patients and loved ones to resources within their community. She has over 15 years of experience working in health care and a Bachelor of Arts degree in community health, culture, and aging. She also has experience as a caregiver.