Members & guests: free; lunch self-hosted
Online RSVP for this program has ended; to join please contact the Village office at 773.248.8700.
Join member Carol Bryant for a docent-led tour of the exhibition "Seeing Race Before Race", which explores early expressions of race in medieval and early modern Europe between 1100 and 1800. After the tour, the group will enjoy lunch at nearby Tempo Cafe.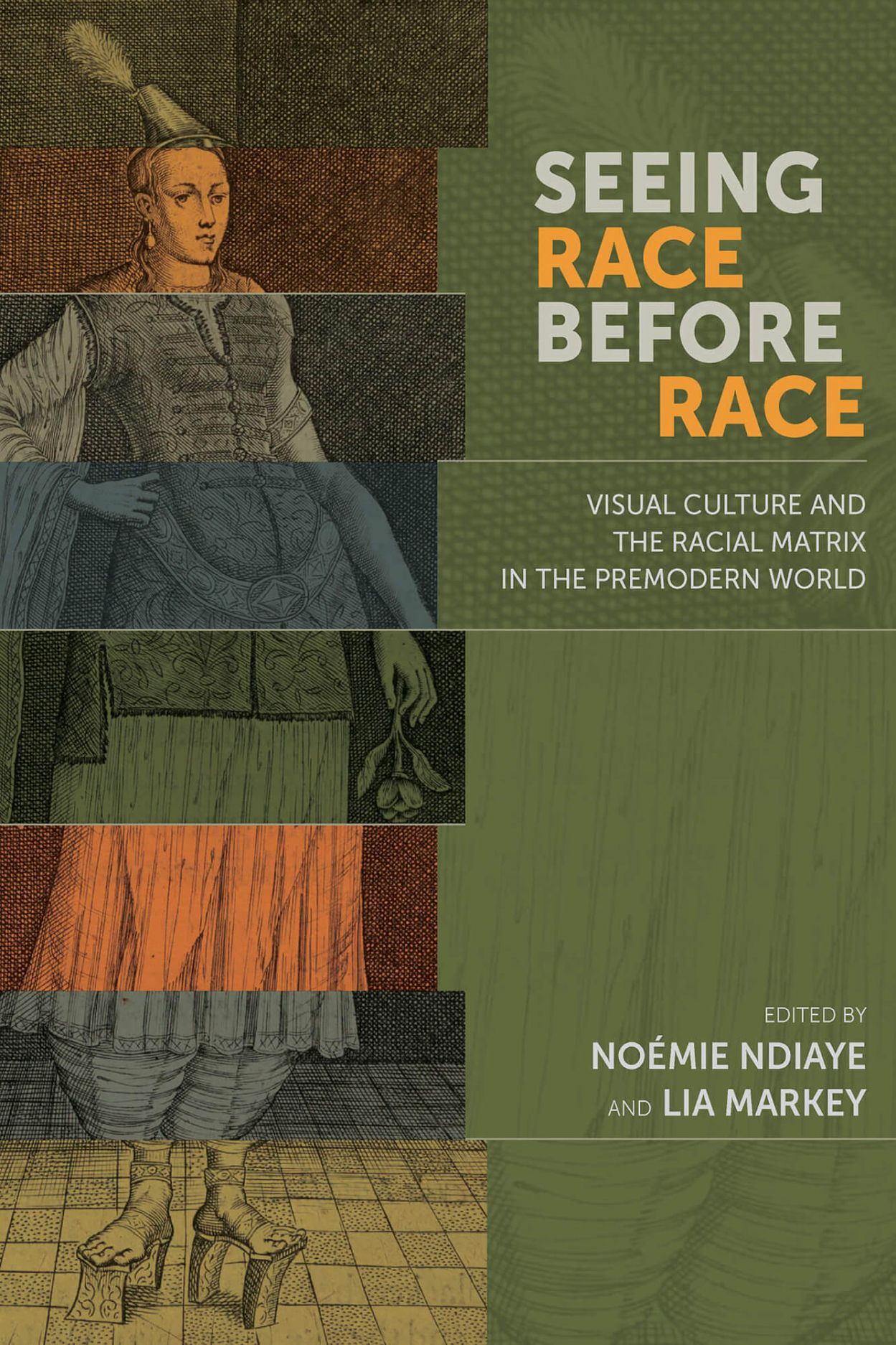 Tickets are not available as this event has passed.